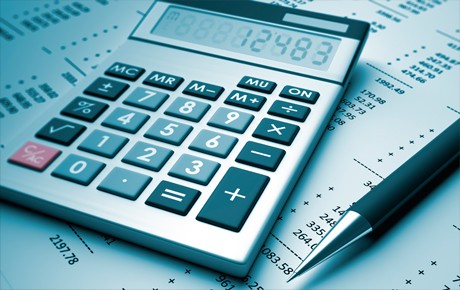 We provide various services of global accounting for your business as well as preparation work and interpretations of financial statements.
Bookkeeping and accounting support
Payroll and source deductions
Consumption taxes (TPS/TVQ)
Financial statements preparation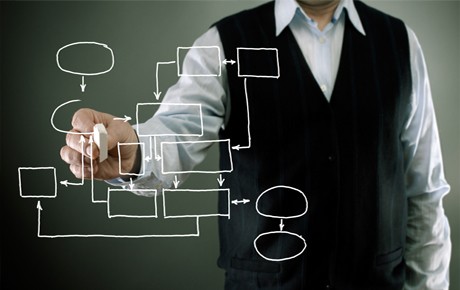 The laws and tax regulations are in constant evolution. It is important that you are constantly updated and in accordance with Canadian and provincial laws. We provide you optimal tax strategies, corporate as well as personal, in order to protect effectively and adequately your interests.
Tax return

Tax planning

Corporate reorganization

Audits of tax authorities

Estate planning
Self-employed
Compensation strategy
International taxation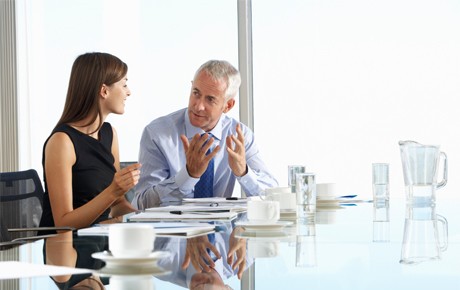 The success of an SME requires the expertise of a professional accountant. That's why we have created relationships with several experts from different fields to be able to advise you on different aspects of your company.
Whether it's starting your business, the assessment of your company, a corporate reorganization, a succession plan, an expansion project, or an asset recovery, we are able to provide you solutions that are customized and adapted to your needs.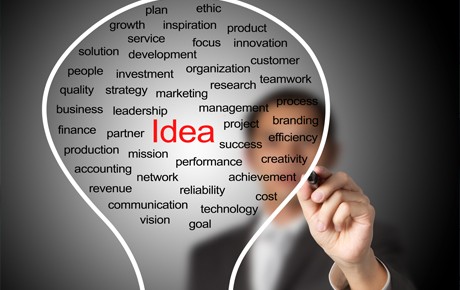 Being unique and distinct, SME each have a value of their own. To fully understand the value of your business is essential for sales, tax reorganizations, resolving a conflict between shareholders, tax and estate planning, etc. There are multiple important elements to consider when you face these types of transactions, but our team can guide you through the mazes of the transaction you are considering or else collaborate with your advisors.